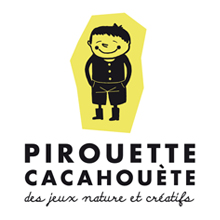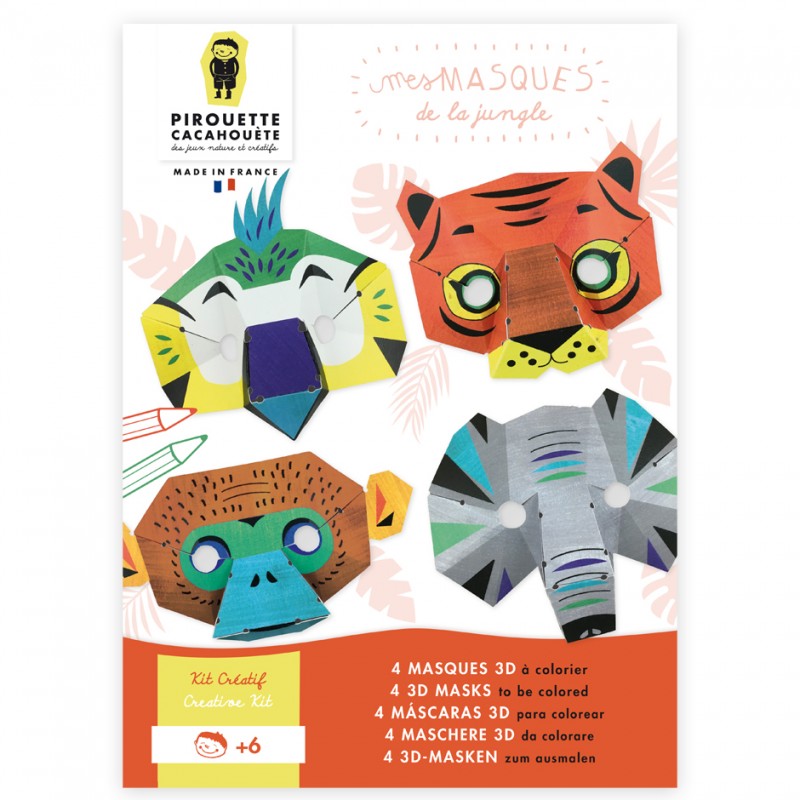  
jungle Masks Kit
Pirouette Cacahouète presents "my jungle masks" !
A delightful manual activity,
4 paper masks to be assembled and colored. Are you more of a monkey, parrot, tiger or elephant?
Manual and fun !
Each paper mask is assembled using elastics (Elastiblock® patented system). They are then ready to be colored according to your imagination !
A 3D manual activity where everyone can choose their totems: tiger, elephant, monkey or parrot.
To each his jungle animal !
Perfect for a gift, disguise or decorating a bedroom.
Game made in France
Data sheet
Age

+6

Materials

Daim

Origin

Made in France