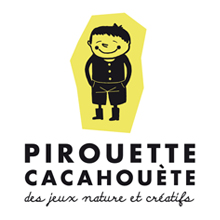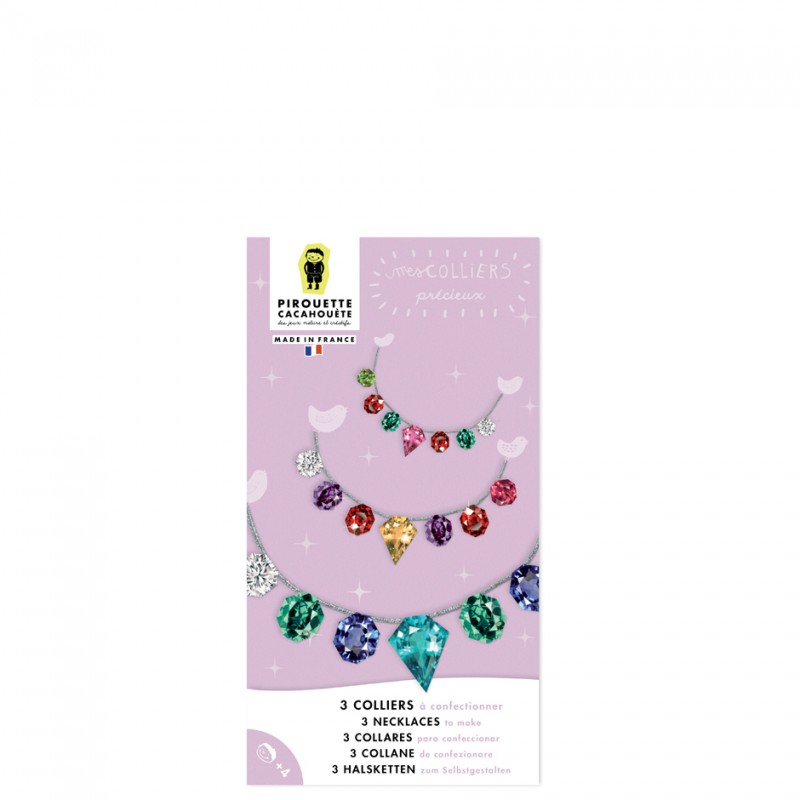  
Precious stone Necklaces Creative Kit
Pirouette Cacahouète introduces "my precious Necklaces" !
A creative sparkling spare-time activity for all of those who dream of becoming a princess :
3 precious stone necklaces in cardboard paper to make-up while discovering the name of different gems.
Sparkling and magnificient !
Real jewels made out of cardboard fit for a princess !
7 sparkling gems are to be put on and sealed onto the silver string thanks to the double-sided tape included.
A royal activity where every silver-string necklace is to be made depending on everyone's taste and while discovering the name of gemstones at the same time.
This activity gives children the opportunity to discover different precious stones while having fun too.
Make way for the princesses !
Ideal for completing a princess carnival outfit, an evening dress, or for making all of mum's friends jealous !
Data sheet
Age

+4

Materials

Daim

Origin

Made in France