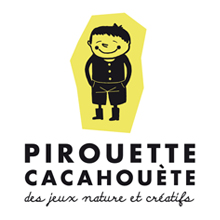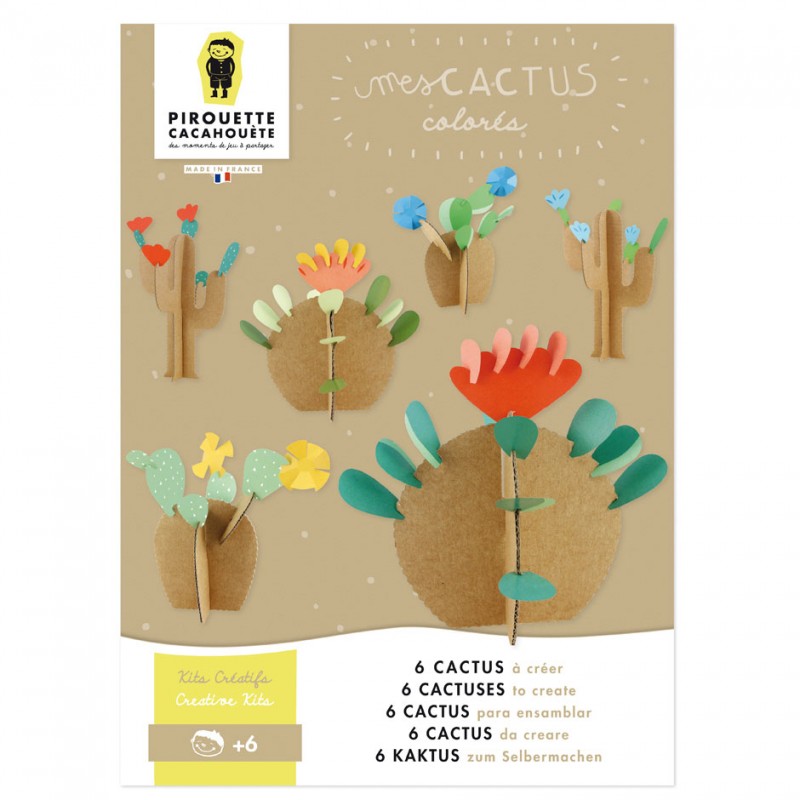  
My colorful cactuses
Pirouette Cacahouète introduces "my colorful cactuses"
A creative and spiky workshop : 6 cactuses made of paper and cardboard to be assembled by simply plugging the different parts together. A lovely decoration for your home !
Meticulous and decorative !
A creative workshop that requires no glue or scissors. With their skillful little hands, your children will decorate their cardboard cactuses with pretty paper shoots and flowers.
A playful activity where everyone can create and assemble a lovely cactus according to their inspiration !
A sweet and spiky decoration… Ouch ! Ouch ! Ouch ! Ow !
Perfect for organizing a manual activity during a birthday party or simply offering a creative gift.
Diy made in France
Data sheet
Age

+6

Materials

Recycled cardboard, PEFC recycled paper

Origin

Made in France