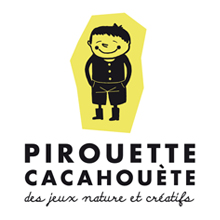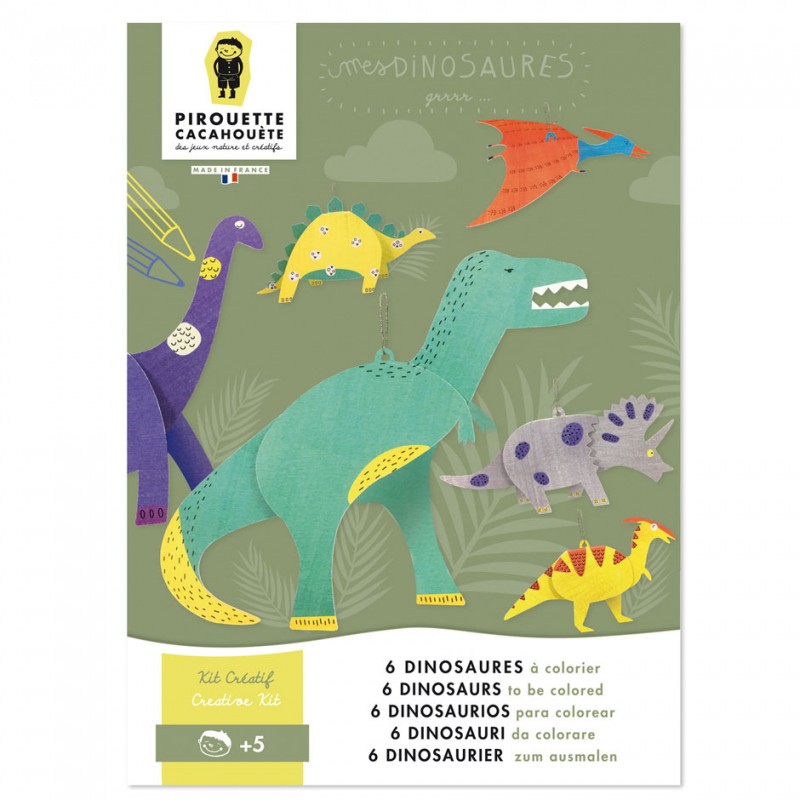  
My dinosaurs
Pirouette Cacahouète introduces "my Dinosaurs"
A simple and beautiful creative kit. 6 paper dinosaurs to be assembled and colored.
Simple and beautiful !
Each dinosaur is composed of two paperboard pieces that are easy to assemble. Once assembled, your dinosaurs are ready to be colored, placed on your bedside table or hung by a golden thread.
A manual work designed to develop coordination and imagination.
To each his dinosaur !
Tyrannosaurus rex, Diplodocus, Parasaurolophus, Pterosaurus, Stegosaurus and Triceratops.
A good idea for a birthday gift, decoration, support to animate a creative workshop, ...
Diy made in France
Data sheet
Age

Robe midi

Materials

certified paper

Origin

Made in France