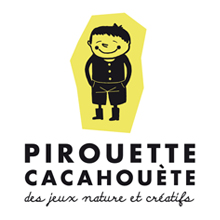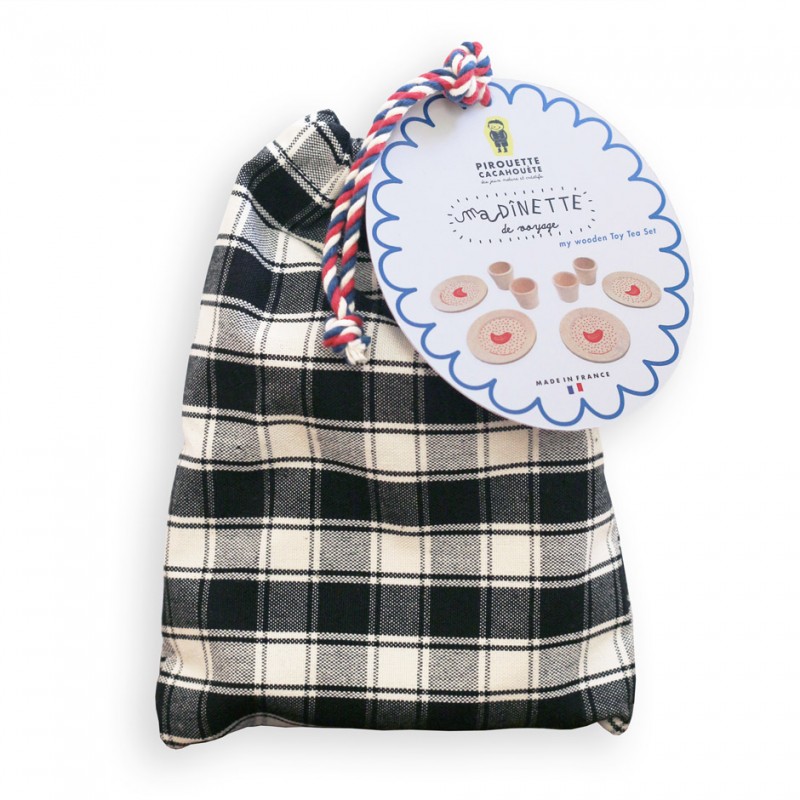  
Wooden doll's tea set
Pirouette Cacahouète introduces "my travelling doll's tea set" !
A pretty wooden doll's tea set, with a fashionable and poetic print that the child can carry around with him or her on every trip thanks to the little strong cotton bag that holds the set in.
Out of stock
So pretty, so cute !!
This tea set includes 4 wooden plates and 4 wooden cups. The wood used is beech wood, from French forests. Each piece is turned and printed locally in France.
Its cotton bag is entirely made in France, from the weaving to the tailoring, in other words, from start to finish.
The doll's tea party is an imitation game that enables the child to take the grown-ups job for a while. Surrounded by friends, teddy bears, and dolls, it's a whole new imaginary world that develops, and through this development, the child learns how to share.
What a delight being a grown-up !
Data sheet
Age

+3

Materials

PEFC Wooden, Cotton

Origin

Made in France

Glass diameter

3,5 cm

Plate diameter

7,5 cm