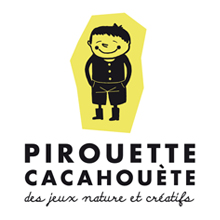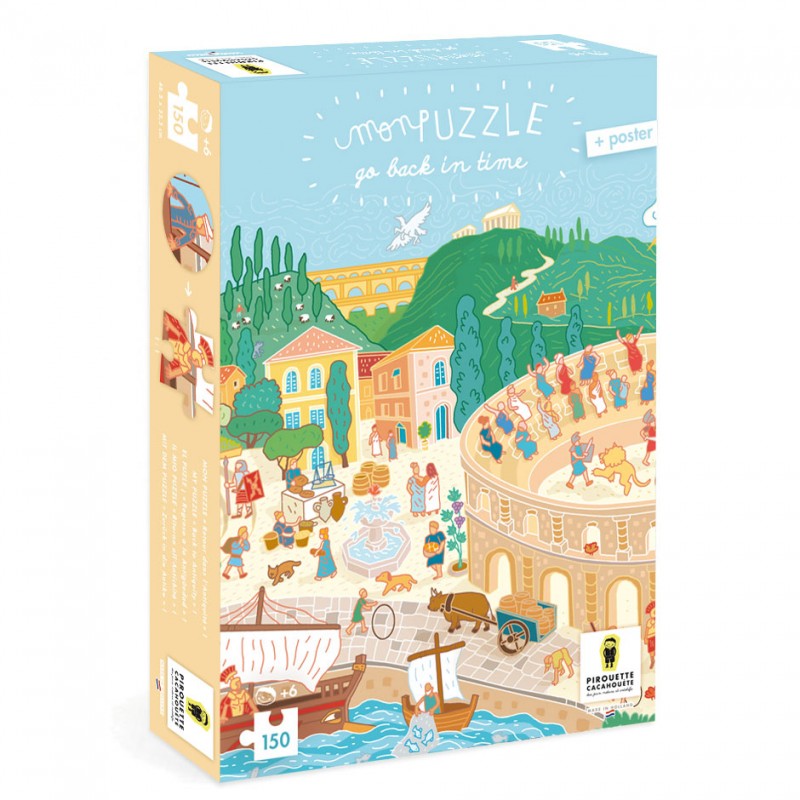  
Antique Puzzle
Pirouette Cacahouète introduces "my time travel Puzzle, back to the Jurassic period" !
Travelling in time is now possible. By superimposing the pieces of the puzzle on the poster representing a city of Provence, you will discover the same city in ancient times. A puzzle game with a unique concept !
150 pieces
Educational and lightfull !
This puzzle will make you discover the captivating period of Antiquity, filled with myths and legends, Romans and gladiators, music and colours...
The two illustrations, the one of the poster and the one of the puzzle, are signed by Pirouette Cacahouète and Jérôme Soleil.
In this game, children will develop their sense of observation and discover a part of our history, antiquity.
Have a nice trip !
An educational and original gift to offer without moderation :)
Data sheet
Age

+6

Materials

certified paper

Box

27 x 19,5 x 5 cm

Puzzle

48,5 x 33,5 cm

Origin

Made in Holland