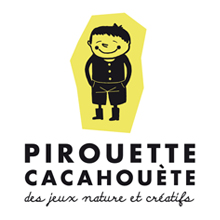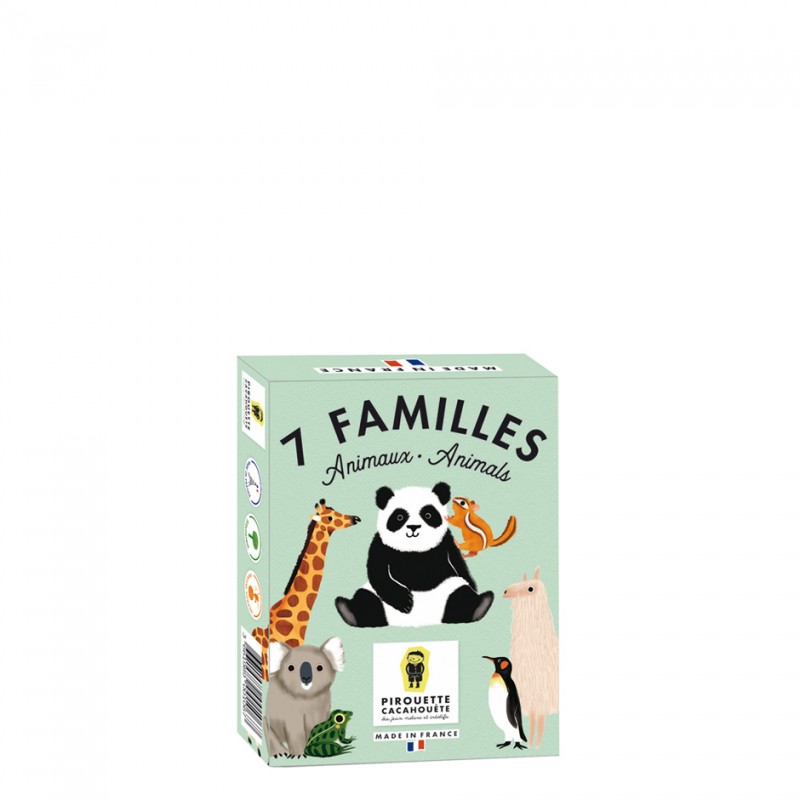  
7 Families Game
Pirouette Cacahouète introduces its card game "Animal 7 Families" :
A classic card matching game to exercise your memory and discover the animals of the world !
42 cards
Educative and fun !
A card game for the whole family. Each player in turn has to reconstruct the animal families according to where they live and obtain the six cards for each of them.
Little extras : 7 cards listing the names of world animals + 1 world animals map.
A memory and observation game !
Card game made in France, ideal to offer at Christmas, for a birthday, a party...
Illustrations : Marie Paruit
Data sheet
Age

+4

Materials

certified paper

Box

7 x 9,2 x 2,2 cm

Cards

5,5 x 8,4 cm

Origin

Made in France